CRAFTING TIMELESS ELEGANCE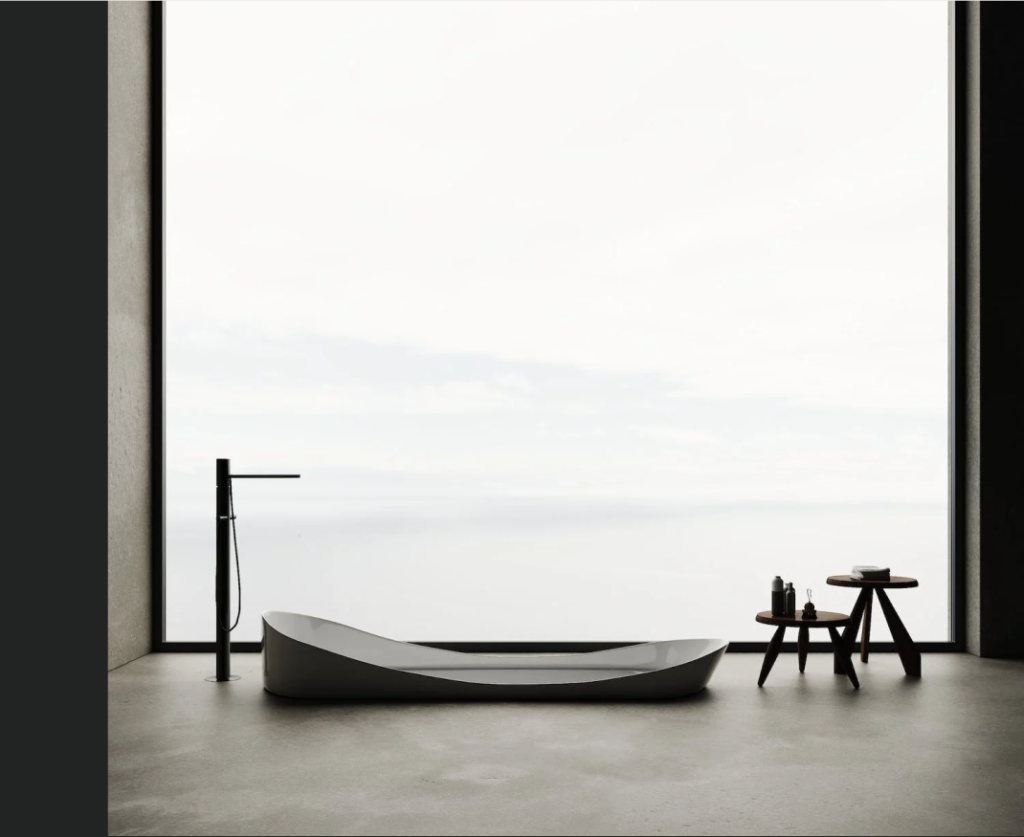 Each interior design project is as unique as each client. Our luxury-residential properties are tailored to individual dreams, desires and lifestyles. Attention to detail, craftsmanship and collaboration with our clients leads to breath-taking, layered and lush tailored spaces.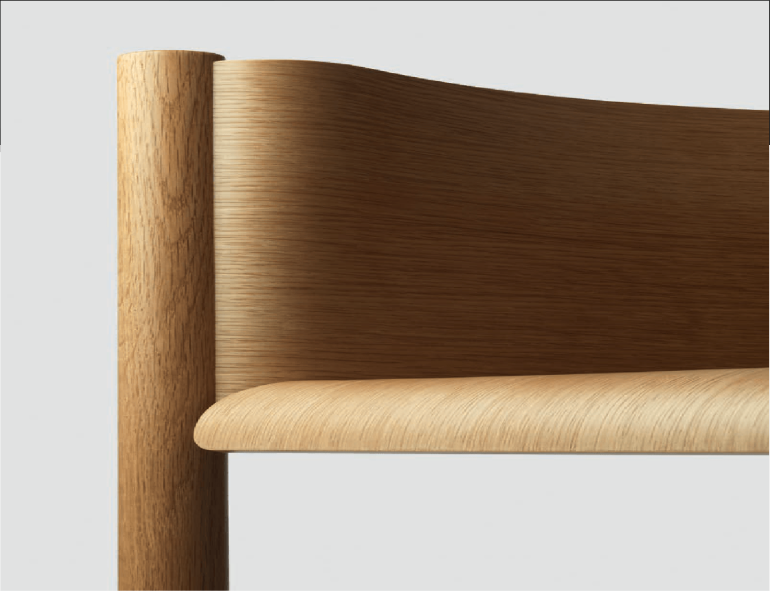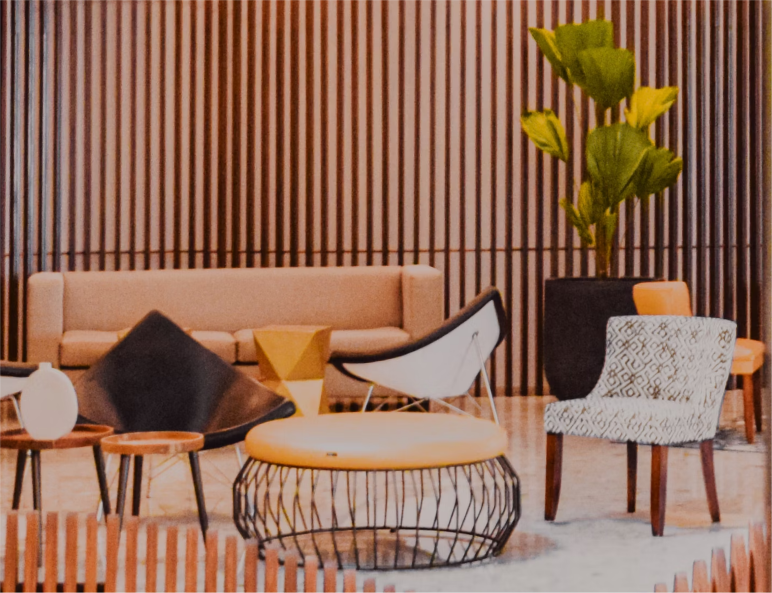 Whether big or small, our commercial interiors are thoughtfully branded and deliberately planned to return on investment. Our commercial spaces respond to our clients' business goals and speak to their target demographics in the Corporate, Hospitality, Restaurants, and Retail-Entertainment markets.
MULTI-FAMILY &
AFFORDABLE HOUSING
With a sharp eye for interior design trends as well as a close pulse on the real-estate market, we serve our developer clients by offering unique interior design solutions. We collaborate with developers, real estate agents, sales and marketing teams as well as construction, to create the best product offering possible.